Here, at FAC, we don't just know the facts, we ARE the FACTS!! First Apostolic Church Teens & Singles! FACTS is an energetic, Bible-believing group of young people that loves church and a lifestyle of holiness.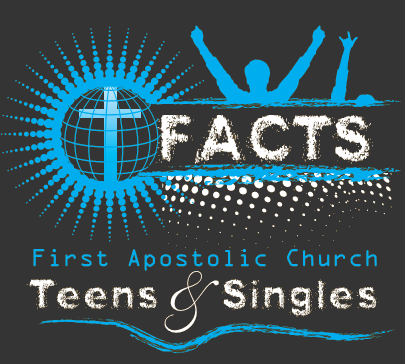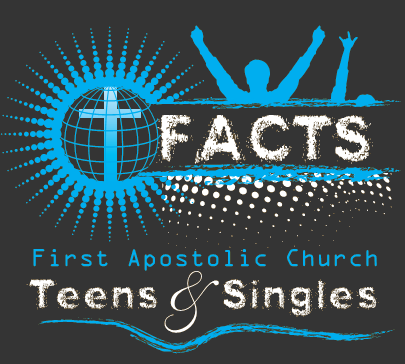 Presently, FACTS is led by Jonathan & Amanda Wilson. Together with Bro. and Sis. Burgess these two couples have created lots of exciting times for FACTS. Tailored just for young people, their schedule includes late-night prayer meetings, late-night games, late-night meals, and not very many early morning activities :). Annual youth camps and occasional youth rallies are some beneficial "away" things that are enjoyed by this youth group, but FACTS loves church at home and is very active in all parts of each service. Monday night "Youth Connection" is a spiritually uplifting and teaching time when they to come together and hear various FAC adults or visiting speakers give valuable nuggets of gold from God's word.
FACTS enjoys hosting visitors and gladly welcomes newcomers, so you are invited to come see what is happening this week with the youth at FAC of Carthage!